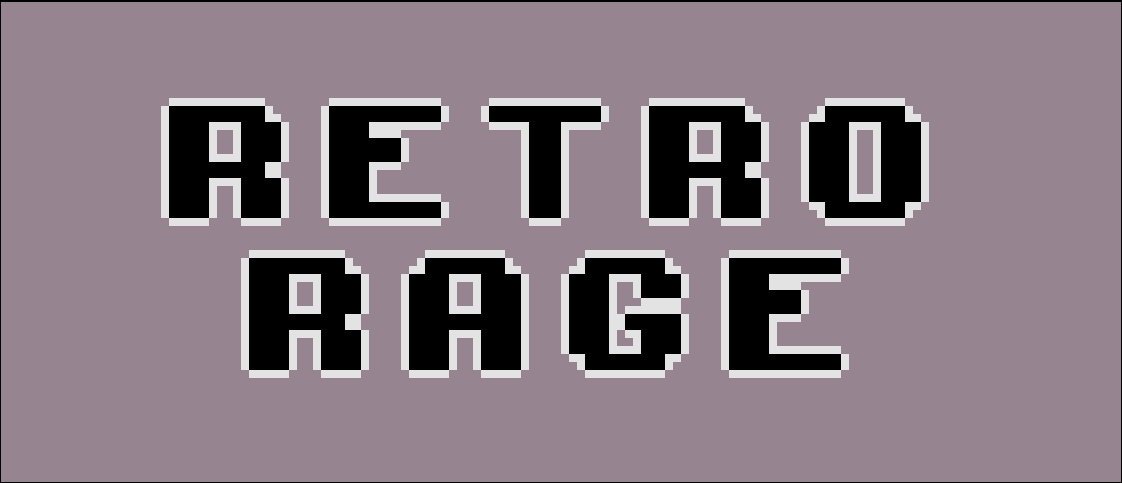 Retro Rage
A downloadable game for Windows
Retro rage was my first game I ever made, and my first ever jam game.
I made it for last year's Game Boy Jam. It is also my One Game a Month game for April as I never released it after the GBJ.
It is a simple game. You have upset your significant other, so they are throwing all your retro games off the roof. Catch as many as you can.